Providing legal services in the Mid-Missouri area for people in need in Good Faith!
Bankruptcy
Provide representation for the debtor(s) in Chapter 7, 13, and 11 bankruptcy cases.
Tax
Provide representation for individuals (and small businesses) for annual individual tax returns (including bookkeeping & business formation services)
Family Law
Provide representation for clients in dissolution of marriage, paternity, and child custody cases.
Debt Settlement Negotiations
Provide representation for clients to work to lower the amount owed to Creditors for consumer debts in pending lawsuits.
Traffic Matters
Provide representation for speeding violation tickets and other traffic tickets only.
Civil Litigation
Provide representation for individuals/businesses in various civil litigation.
Landlord – Tenant Disputes
Provide representation for tenants/landlords for residential & commercial lease agreements.
Criminal
Provide representation for defendants in criminal cases.
Estate Planning
Prepare Wills, Durable Power of Attorneys, and Beneficiary Deeds only.
Have a challenging case? Get a free consultation with our experts!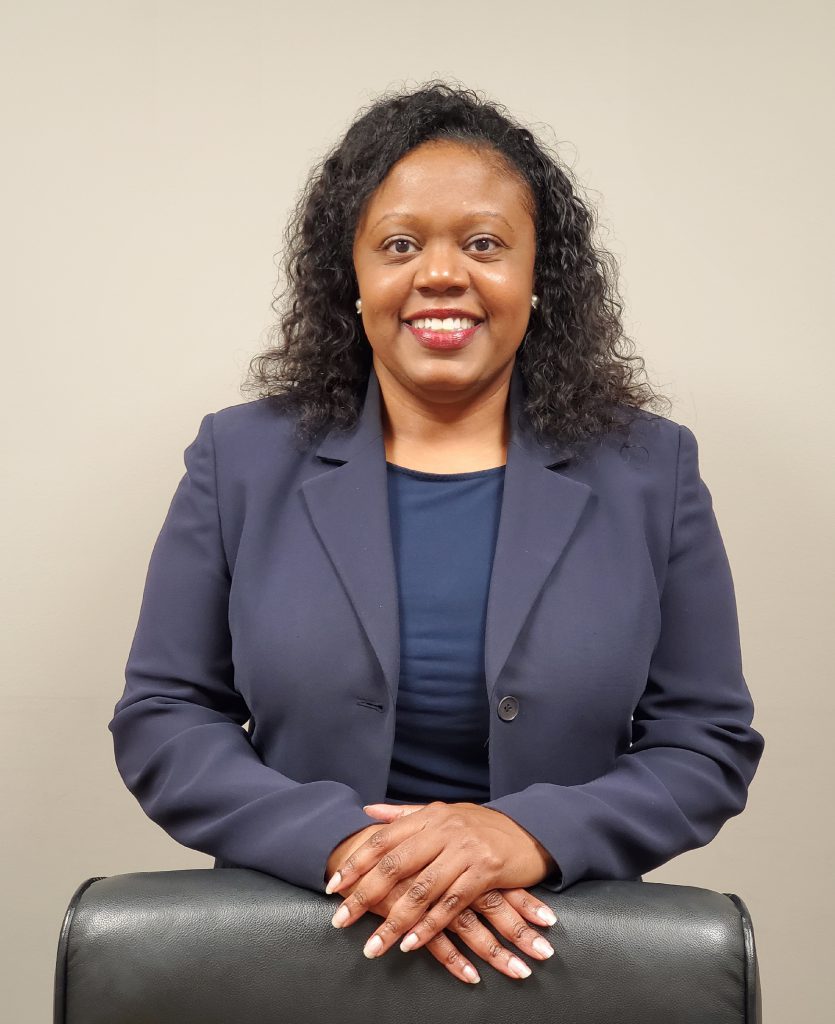 Biography
Syreeta L. McNeal is an Attorney licensed in Missouri and a Certified Public Accountant (C.P.A.) licensed in Missouri. Prior to her law career, Ms. McNeal worked for 7 years in several positions in the areas of finance and accounting in Phoenix, AZ at various Fortune 500 companies such as Motorola, Inc., PricewaterhouseCoopers, LLC, and Honeywell, Inc. She has also worked for a small bankruptcy law firm in Columbia, MO prior to venturing out as a sole proprietor. Furthermore, she currently works as a seasonal tax expert for Intuit, Inc.
Education
Bachelors of Business Administration from The University of Texas at Austin (Major: Accounting with an emphasis in Business Honors) (Spring 1997)

Juris Doctorate from University of Missouri – Columbia (Major: Law) (Spring 2007)
Special Attributes of The Law Firm
This law firm practices principles of the Golden Rule and implements solutions for clients to legal problems in Good Faith and requests clients reciprocate the same. This law firm can't guarantee any legal outcome, but it will give objective pros and cons regarding your case in the above practice areas so you can make an informed decision on what path to take and diligently represent you in an ethical fashion to that end.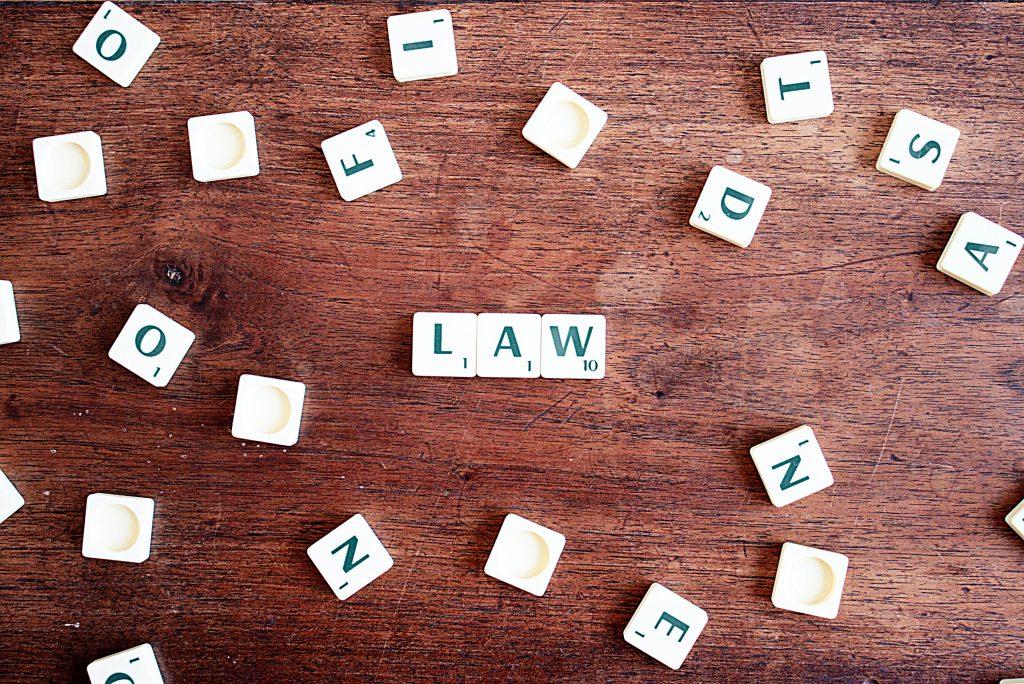 Contact Us
Syreeta L. McNeal 
Attorney at Law 
3610 Buttonwood Drive, Suite 200 
Columbia, MO  65201 

1st Number: (573) 886-8981 
2nd Number: (573) 445-1955 
Fax Number: (573) 445-2512 
Email: mcneallawoffice@gmail.com 

Law Firm solicits "flat" fees only, but provides reasonable payment arrangements for clients.